NWFL's Top Rated Local® Carpet Cleaner
Call us today for a free inspection and estimate!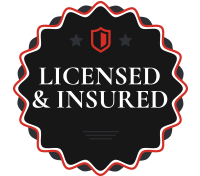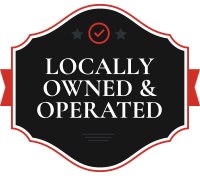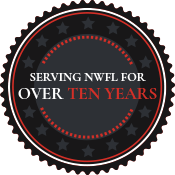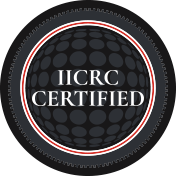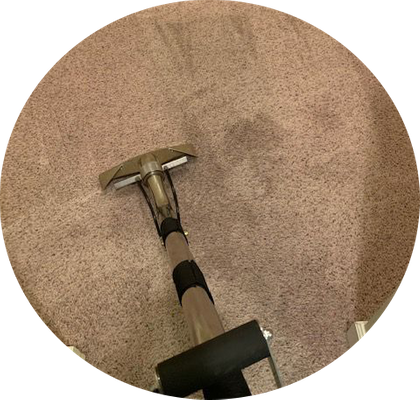 Our carpet cleaning procedure consists of the following:
Carpet audit inspection

Pre-vacuuming traffic and heavily soiled areas

Pre-spray treatment and agitation

500 psi steam clean extraction

15 minutes of dry time per room with an air mover (This will help increase the rate of evaporation and dry faster.)
Cleaner Carpet Can Impact Your Health
According to the Environmental Protection Agency, the average person spends 90 percent or more of their time indoors. And unfortunately, levels of pollutants maybe two to five times (and occasionally more than 100 times) higher indoors than outdoors! That makes it extremely important to perform regular cleaning inside your home or business. In addition to vacuuming, cleaning, and checking for water damage on a regular basis, you should trust a certified technician with thorough carpet cleaning to help extend the life of your flooring, while also ensuring that your home or business is healthful for those who live and work there.

Looking for a good deal on your next project? Check out our special offers today!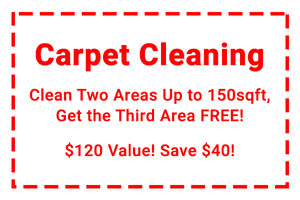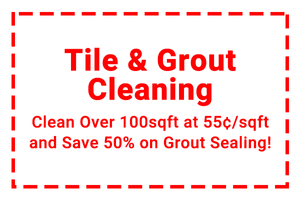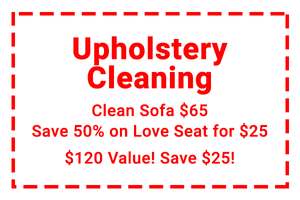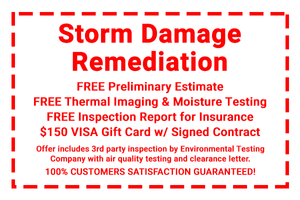 We use an advanced fiber protector product with every cleaning, which is designed to provide total carpet protection.
We use Spartagard® Carpet Protector. Spartagard is a specialized product that helps to protect carpet fibers against both water- and oil-based spills, which provides lasting protection from spots and stains. In addition, the need for regular shampooing is reduced. Your carpet will look better and last longer.

How often should I clean my carpets?
It depends. Your carpets may endure more wear and tear if you have pets or several residents in your home. You may also want to clean your carpet more often if you have staining, you have light-colored carpets, or you have allergies. For most homes, we recommend carpet cleaning every six to 12 months. For businesses, carpets often require cleaning every six months or so, depending on the industry, the type of carpet, and the amount of traffic that the carpets endure.
How much does a cleaning cost?
Costs vary from job to job, depending on the size of the rooms to be cleaned. We'll base the price of a cleaning on the square footage of the carpet. We'd be happy to provide you with a quote for your project, so you know the price up front. As always, we strive to provide affordable, competitive pricing for all of our services.
How can I prepare for carpet cleaning?
We ask clients to help by tidying up rooms that will be cleaned. Please remove smaller pieces of furniture and any clutter that may be an obstacle. Remove electronics, plants, lights, small tables and chairs, etc. We can move most furniture while we're cleaning, and we will replace the furniture upon completion. We may not be able to move larger items, or fragile items (heavy entertainment system cabinets, pianos, waterbeds, billiards tables, etc.).
What is your cleaning process?
First, we'll meet with you and perform an inspection; we'll look for areas that require extra attention (spots and stains). Then we'll move furniture and pre-treat highly soiled or stained areas. We then steam clean your carpets. Finally we'll apply a protective treatment and groom the carpet. Once the carpet cleaning is complete and the carpet has dried adequately, we'll replace any furniture that we've moved.
What kinds of stains can you treat?
We can treat most stains, from pet stains to coffee spills. That said, some stains may not come out entirely as we clean. This is often due to the type of stain (oils, for example, may be difficult to remove entirely). Why? Certain stains bond chemically with carpet, or they may dye the fibers of the carpet. Feel free to reach out to us if you're curious about specific types of stains.
Do you deodorize carpets?
Yes. Our cleaning techniques and products are designed to deodorize carpets. In addition, our products help to protect carpet from retaining odors down the road. We recommend recurring carpet cleaning services every six months or so if odor is an issue (often due to pets, or certain commercial uses). We use a deodorizer with a clean, fresh smell.
When can I walk on my freshly cleaned carpets?
You can walk on your carpets immediately after they are cleaned. However, we recommend that you try to keep traffic light until the carpet is completely dry (drying may take a few hours to fully complete). Consider wearing socks, wearing clean shoes, or going barefoot as the carpet dries, if you choose to walk on it.
Why choose DryTech?
We're the best in the business! We pride ourselves on being a Top Rated Local® carpet cleaning company here in Northwest Florida, and we celebrate over a decade of service for locals throughout the region. We aim to ensure that you are completely satisfied with our services, and we hope that you'll count on us for all of our specialized cleaning services. We're also IICRC certified, ensuring that we have thorough training to provide skilled, thorough cleanings. And, as we mentioned, we provide competitive, affordable pricing on our projects.

Get in touch with your local Florida cleaning and restoration company so we can start working with you today! DryTech provides service for folks throughout the Northwest Florida region, including those in Panama City and the surrounding area. We also provide service throughout Lynn Haven, Destin, Niceville, and Chipley, as well as in Dothan, Alabama.
Our dedicated team of professionals have over 12 years of hands-on experience, to provide innovative ideas and suggestions tailored to your needs. Our services are customized to your individual needs. We pay close attention to the details of each project that we are involved with.