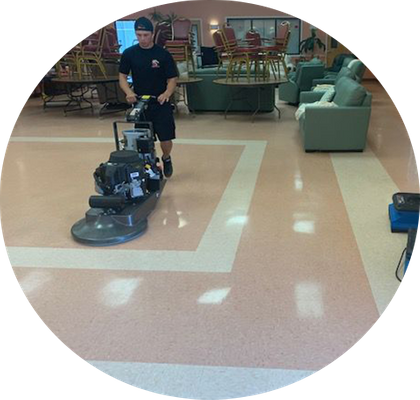 If you have vinyl composite tile (VCT) flooring coated with old wax, soil, and debris, it's time for a clean and wax. However, applying fresh coats of wax is a labor intensive process. Count on DryTech for a thorough cleaning and waxing, VCT floors will have a nice shine to them leaving a much better appearance than before.
Choose Drytech for All Your Cleaning and Restoration Needs
Looking for a good deal on your next project? Check out our special offers today!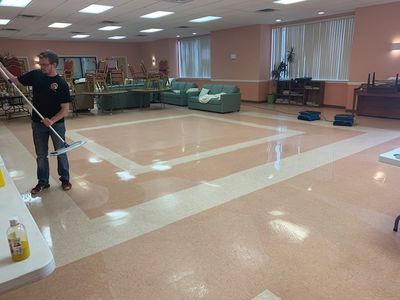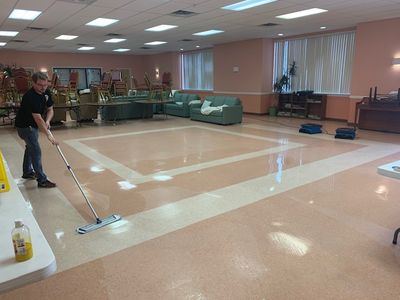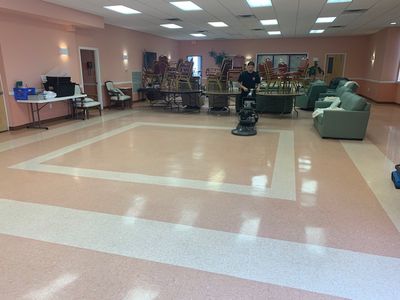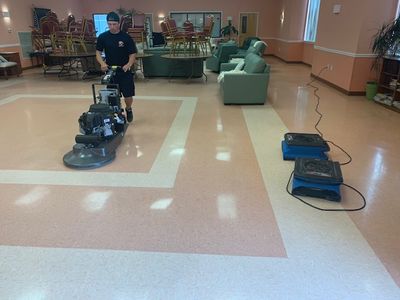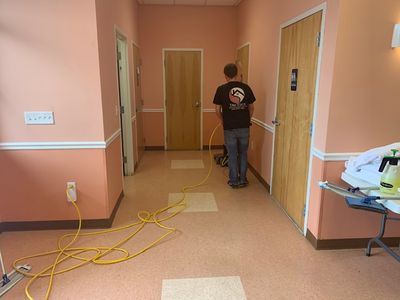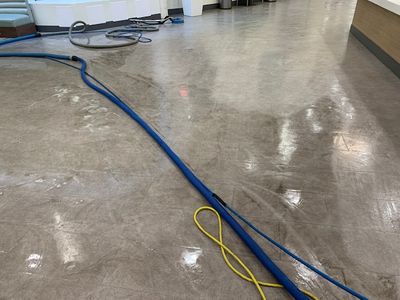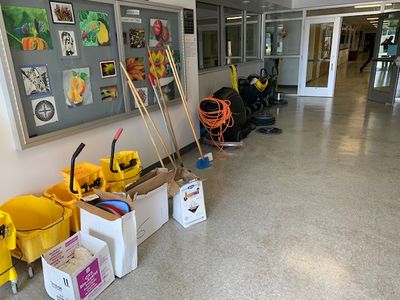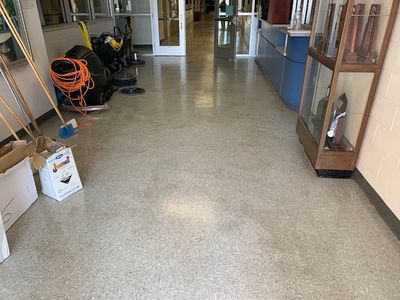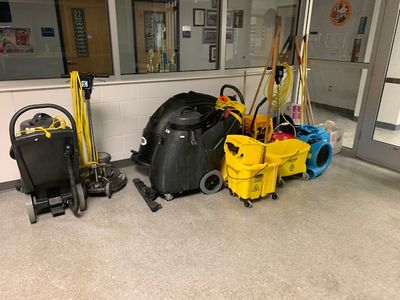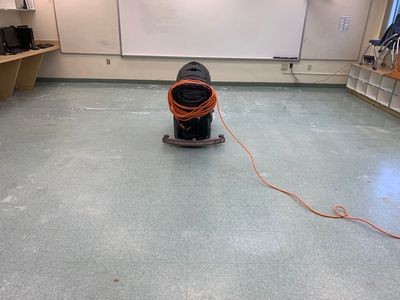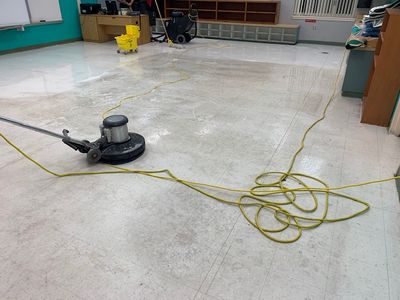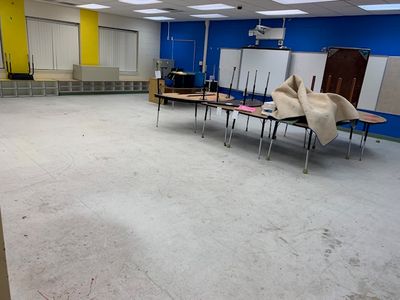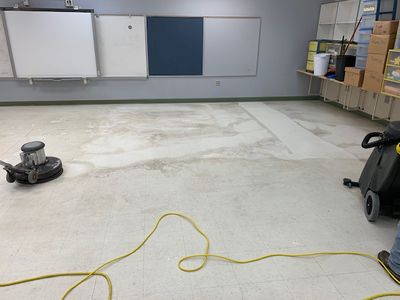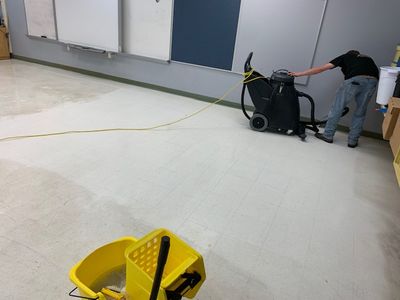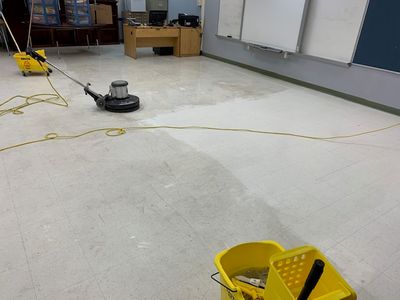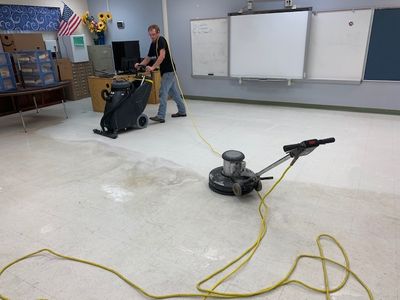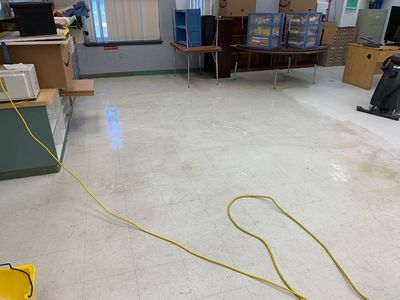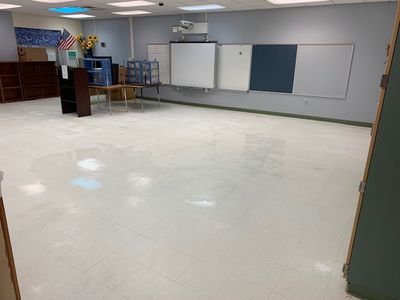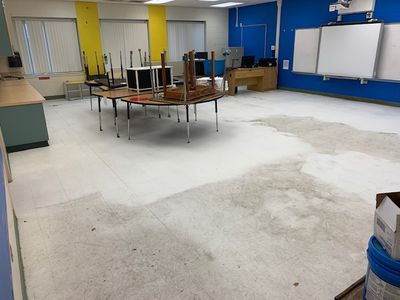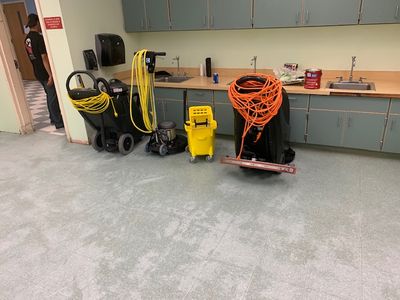 What Are You Waiting For?
Get in touch with your local Florida cleaning and restoration company so we can start working with you today!