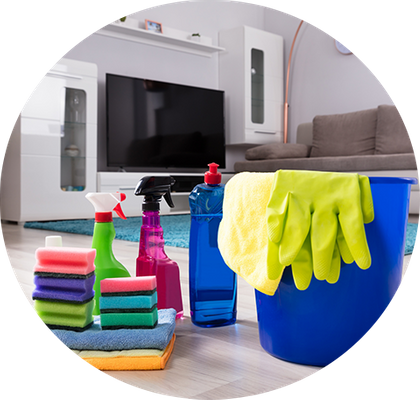 Deep cleaning, disinfection and application of antimicrobial products to help control the spread of infection, to restoring facilities impacted by a flood, fire, and other catastrophic events and assessing the indoor environment to ensure the protection of building occupants, these professional services are essential to the safety, sanitation and essential operation of residences, healthcare and other facilities.
Choose Drytech for All Your Cleaning and Restoration Needs
Looking for a good deal on your next project? Check out our special offers today!
What Are You Waiting For?
Get in touch with your local Florida cleaning and restoration company so we can start working with you today!