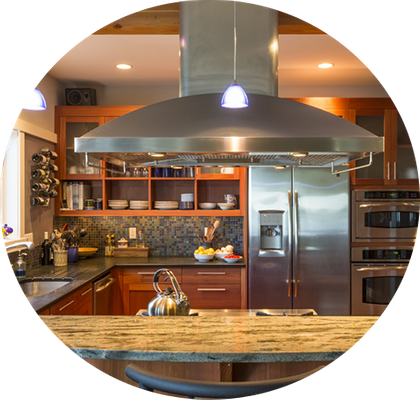 Central heating and air conditioning systems transfer air throughout your house via air ducts.
Debris can build up in your ducts that needs to be removed to ensure proper operation. Cleaning includes the use of a brush in each register and air duct.
Choose Drytech for All Your Cleaning and Restoration Needs
Looking for a good deal on your next project? Check out our special offers today!
What Are You Waiting For?
Get in touch with your local Florida cleaning and restoration company so we can start working with you today!