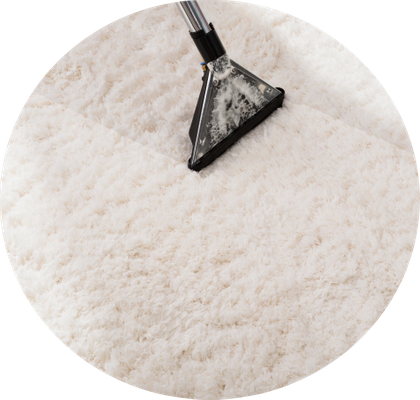 Area rugs are exposed to tremendous wear and tear on a daily basis. They trap dust, dirt, mud, odors, and oils due to heavy foot traffic, pet accidents, smoking, and spills. A proper area rug cleaning and maintenance routine will prolong the life of your rug, and prevent it from wearing out prematurely — let us help to ensure your rugs look like new again.
Choose Drytech for All Your Cleaning and Restoration Needs
Looking for a good deal on your next project? Check out our special offers today!
What Are You Waiting For?
Get in touch with your local Florida cleaning and restoration company so we can start working with you today!