Post-Construction Cleanup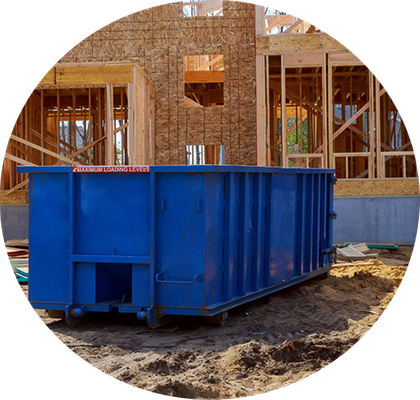 Part of our post-construction site cleanups may include cleaning the property as well as cleaning the actual home, office, or structure the contractors built, so that the space is ready for the new occupants to move into. Cleanup workers wipe down ceiling fixtures, fans, lights, mechanical registers, walls, cabinets, windows, sills, mirrors, baseboards, counters, appliances, and other fixtures.
Choose Drytech for All Your Cleaning and Restoration Needs
Looking for a good deal on your next project? Check out our special offers today!
What Are You Waiting For?
Get in touch with your local Florida cleaning and restoration company so we can start working with you today! DryTech provides service for folks throughout the Northwest Florida region, including those in Panama City and the surrounding area.