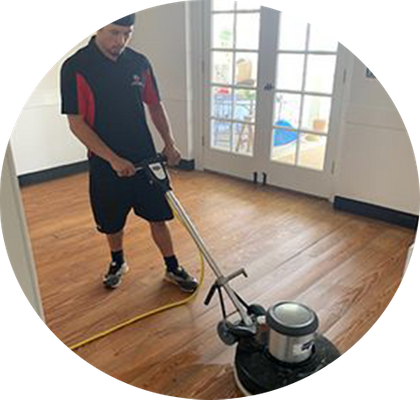 Reviving your wood floors may be a good option without breaking the bank on expensive sanding and refinishing. Having your hardwood floors professionally cleaned is a less costly alternative. We believe your hardwood floors can and should always look new.
Choose Drytech for All Your Cleaning and Restoration Needs
Looking for a good deal on your next project? Check out our special offers today!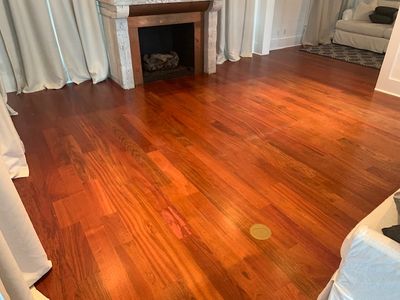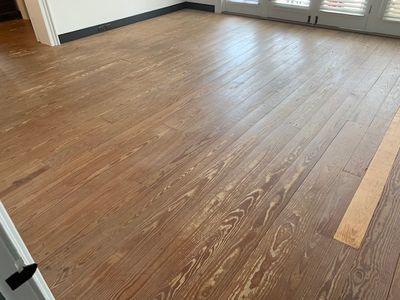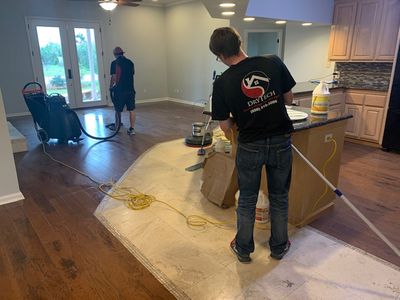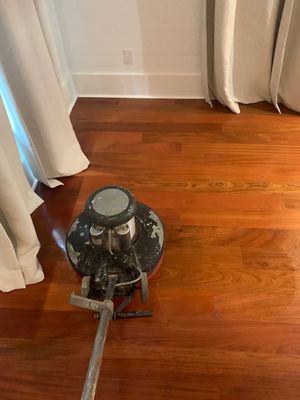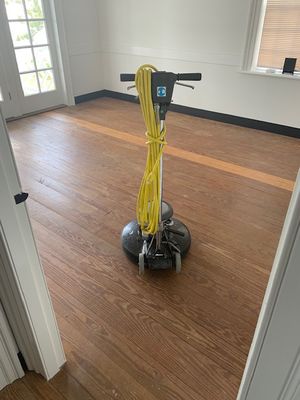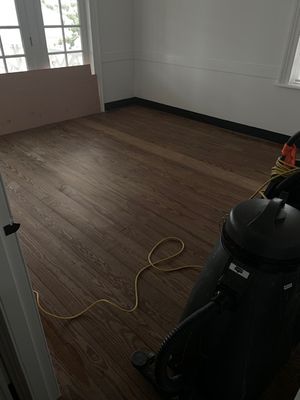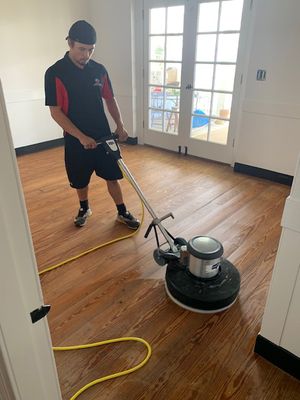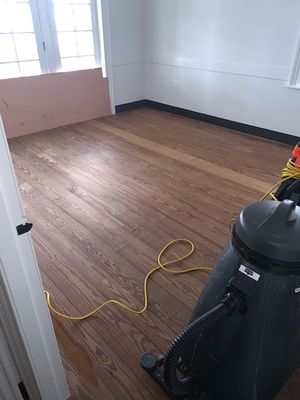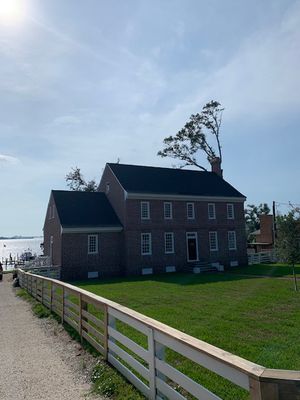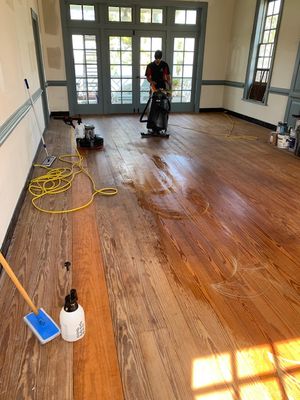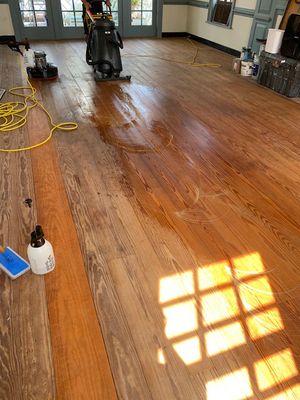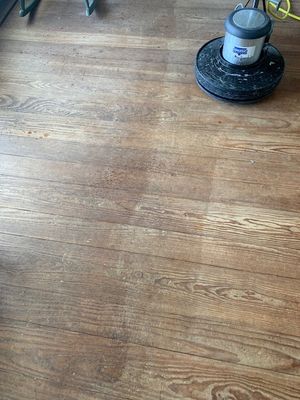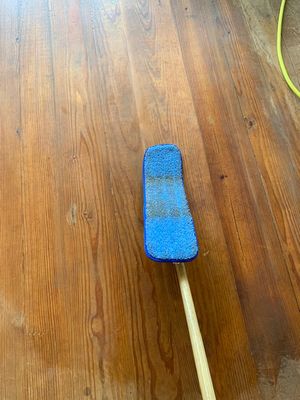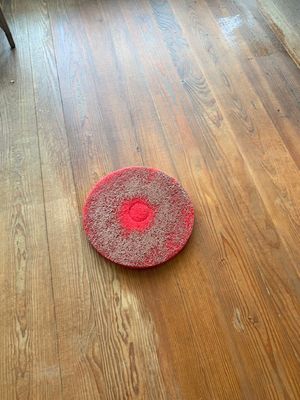 What Are You Waiting For?
Get in touch with your local Florida cleaning and restoration company so we can start working with you today!