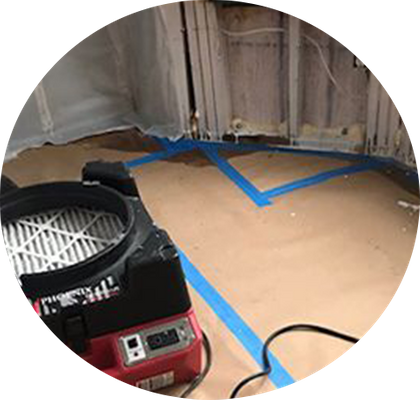 Fire, flood and mold damage are serious problems. Have a certified home restoration specialist come over to inspect the damage to your home and get you started on a fix.
Choose Drytech for All Your Cleaning and Restoration Needs
Looking for a good deal on your next project? Check out our special offers today!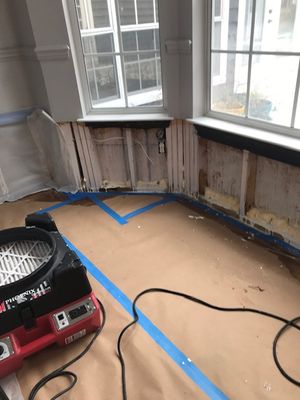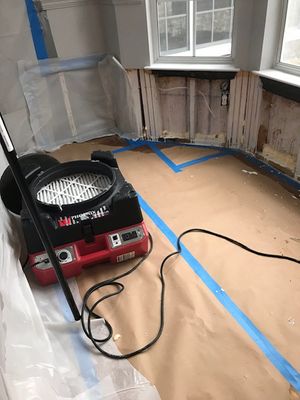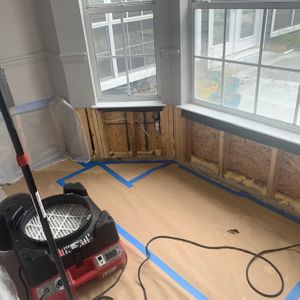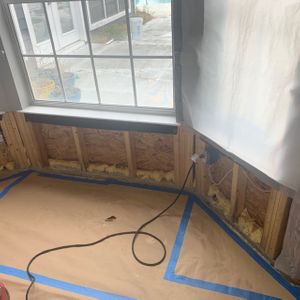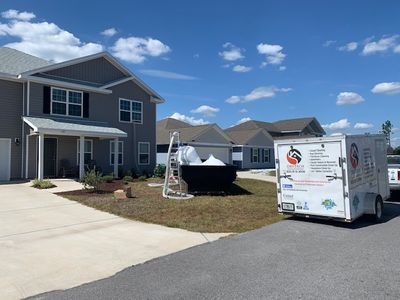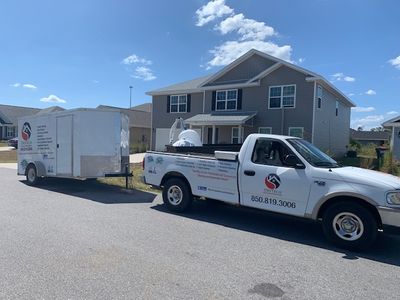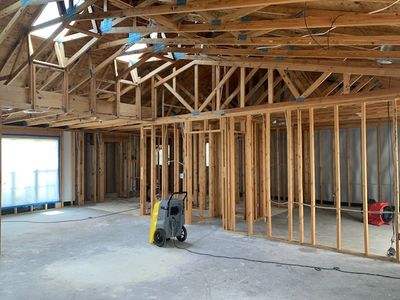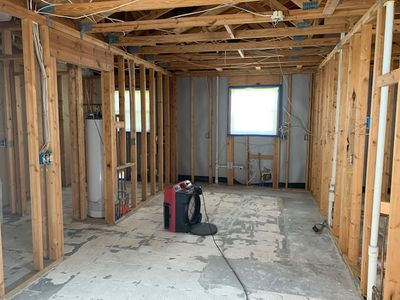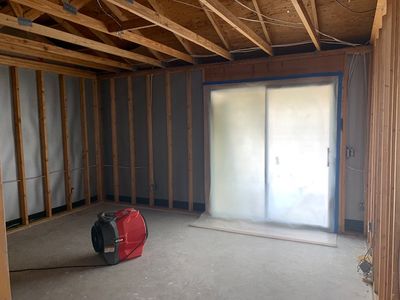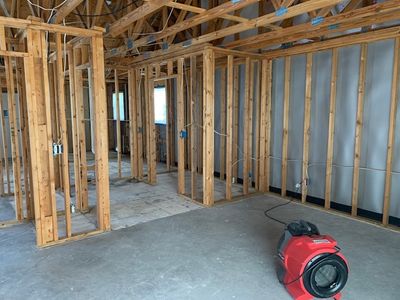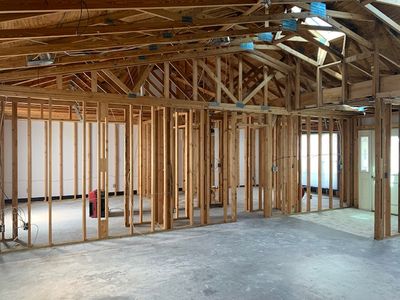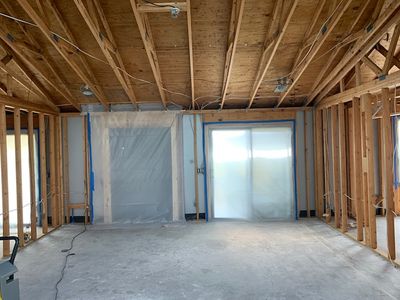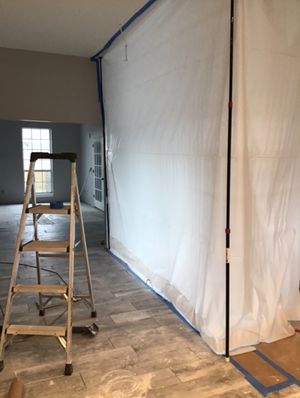 What Are You Waiting For?
Get in touch with your local Florida cleaning and restoration company so we can start working with you today!