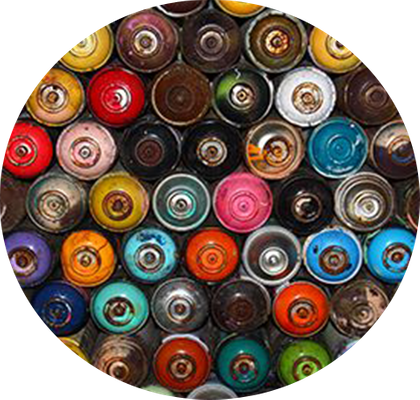 As a homeowner or business owner, you may eventually encounter property damage due to vandalism or burglary. our Service Team of Professionals at Drytech knows that these can be traumatizing experiences and we want you to know that we're here to help! After the police have taken their reports and cleared the crime scene, give us a call to help restore your home or business and make things look like new again.
Vandalism Clean Up Services We Offer:
Graffiti
Door and window board-ups
Disinfecting/decontamination
Odor removal
Glass clean up
Sharp objects
Blood clean up
Choose Drytech for All Your Cleaning and Restoration Needs
Looking for a good deal on your next project? Check out our special offers today!
What Are You Waiting For?
Get in touch with your local Florida cleaning and restoration company so we can start working with you today!