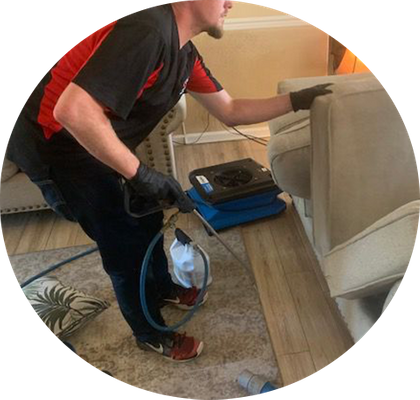 Have you cleaned your lazy boy chair or sectional sofa since you bought it? Over time, human oils and debris (coins, food, and hair) become embedded in the upholstery. We help clean off the dirt and grime to make your favorite chair smell and feel new again.
Choose Drytech for All Your Cleaning and Restoration Needs
Looking for a good deal on your next project? Check out our special offerstoday!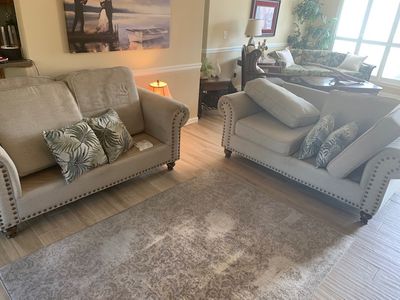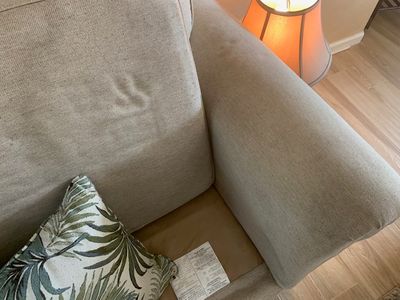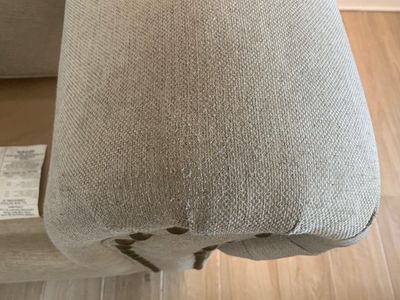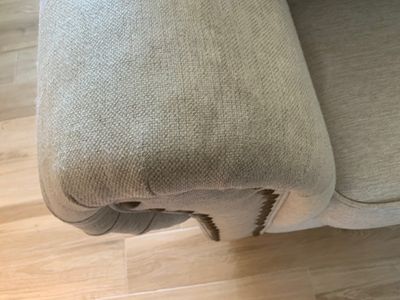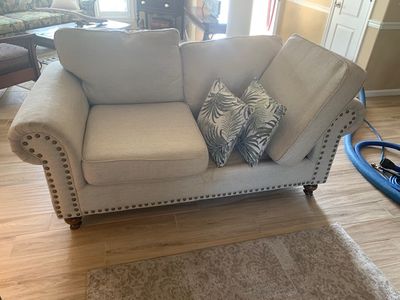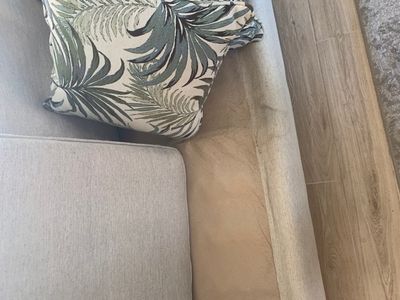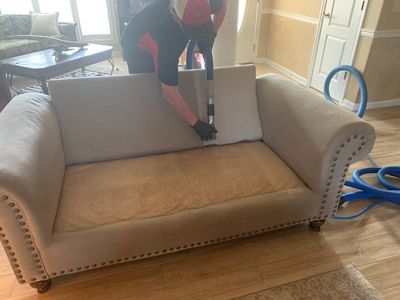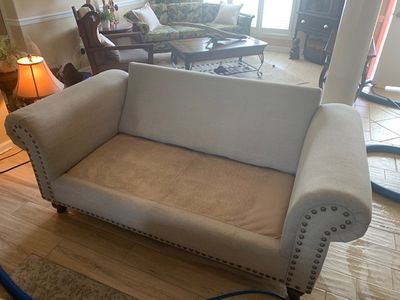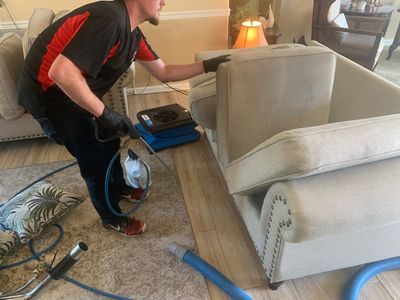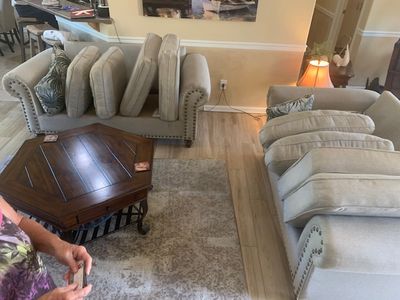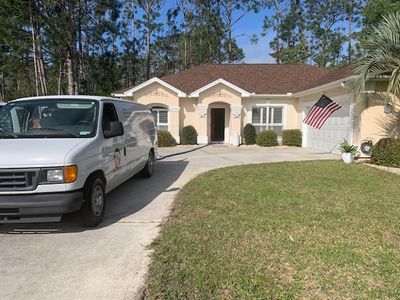 What Are You Waiting For?
Get in touch with your local Florida cleaning and restoration company so we can start working with you today! DryTech provides service throughout Northwest Florida and Southeast Alabama, including Panama City, Lynn Haven, Destin, Niceville, Chipley, Dothan, and more.