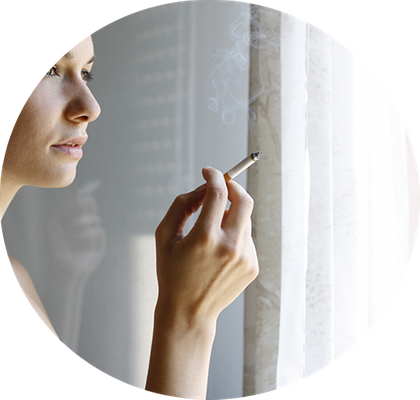 Thermal fogging is a process where a deodorizer is heated and sprayed in a fog form. Because it's in a fog form, the mixture is able to permeate even the toughest-to-reach spots. The mixture attaches to the smoke particles and absorbs them, thus neutralizing any odor.
Choose Drytech for All Your Cleaning and Restoration Needs
Looking for a good deal on your next project? Check out our special offers today!
What Are You Waiting For?
Get in touch with your local Florida cleaning and restoration company so we can start working with you today!