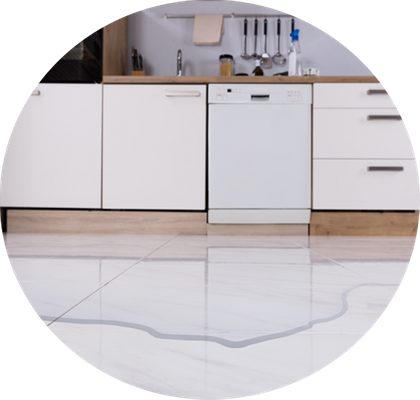 One of the most stressful events to happen to your home or business is water damage. Whether the damage is caused from frozen/broken pipes, flooding, or sewage backups, if not treated quickly by professionals like DryTech, more damage such as mold growth is likely to occur.
Choose Drytech for All Your Cleaning and Restoration Needs
Looking for a good deal on your next project? Check out our special offers today!
What Are You Waiting For?
Get in touch with your local Florida cleaning and restoration company so we can start working with you today!